Green Shipping Corridor Network (GSCN)
1st Collaborative Forum
April 4, 2023 // Chicago, Illinois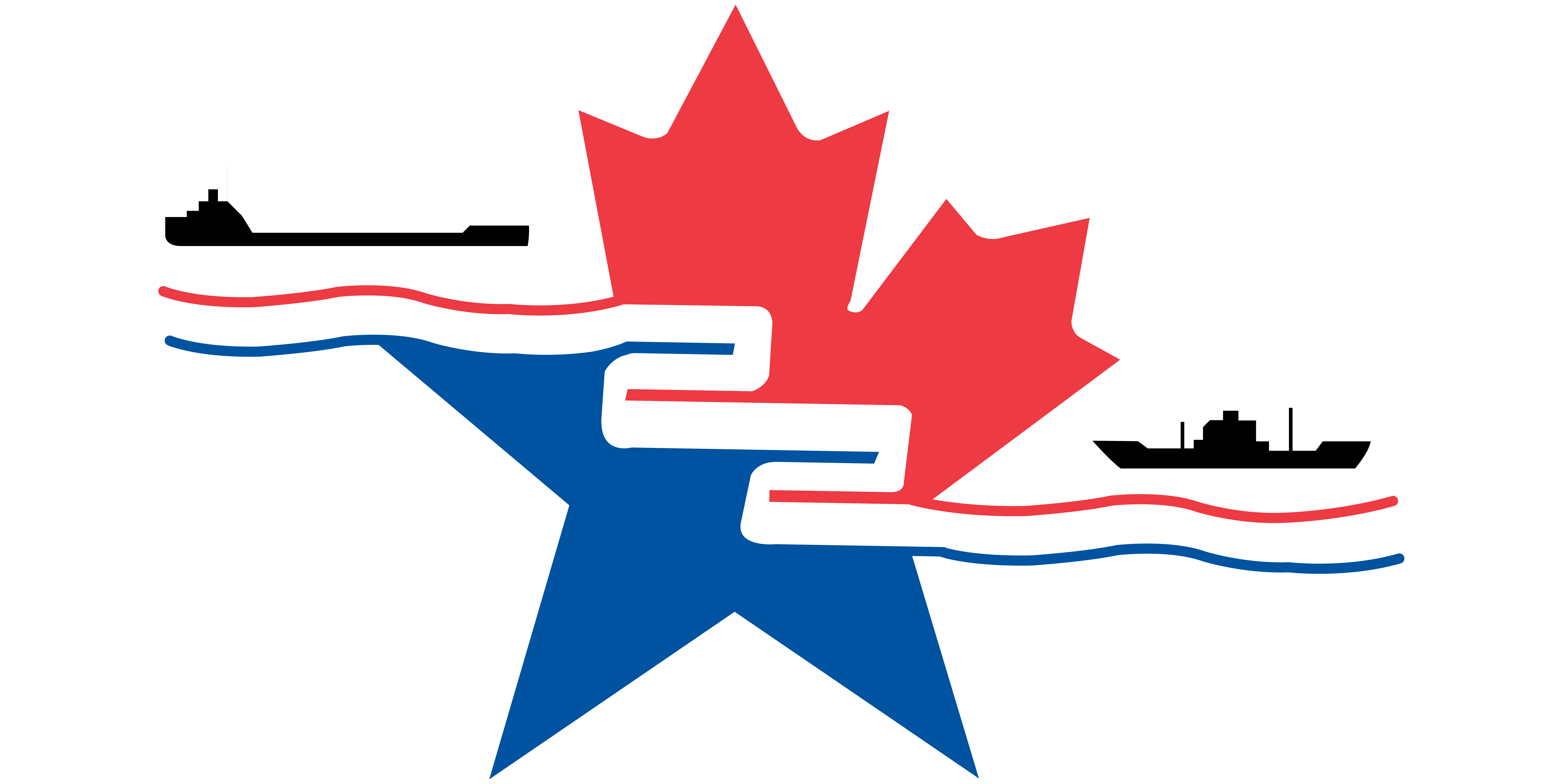 On Tuesday, April 4, 2023, the U.S. Great Lakes St. Lawrence Seaway Development Corporation (GLS) and the Canadian St. Lawrence Seaway Management Corporation (SLSMC) co-hosted the first-ever Collaborative Forum on establishing a Green Shipping Corridor Network (GSCN) on the Great Lakes St. Lawrence Seaway System.  The Forum was held at the Crowne Plaza Hotel in Rosemont, Ill., adjacent to Chicago O'Hare International Airport.
At the COP 27 United Nations Climate Change Conference in November 2022, the U.S. and Canada jointly announced their intention to facilitate the development of a GSCN on the Great Lakes Seaway System. Since then, U.S. and Canadian federal agencies have coordinated with state, provincial, local, private-sector, non-governmental, and indigenous peoples' organizations to begin that process.  This effort builds on the work established by the "Joint Statement by the U.S. Department of Transportation and Transport Canada on the Nexus between Transportation and Climate Change" released in February 2021.
The April 4 Forum had four primary goals:
Create a common body of knowledge to identify opportunities for voluntary collaboration efforts and implementation strategies, based on the best available science and technology;
Introduce to stakeholders the key personnel with direct oversight on the Great Lakes Seaway System and shipping policy;
Explore the physical and operational issues affecting GSCN development; and 
Establish working groups for stakeholders to participate and collaborate to explore future solutions and near-term goals.
Nearly 100 individuals attended the Forum, including U.S. and Canadian officials from the U.S. Department of Transportation, U.S. Department of State, U.S. Coast Guard, U.S. Department of Energy, U.S. Environmental Protection Agency, Transport Canada, and the provincial Government of Québec.  U.S. system stakeholders were also well represented, including the American Great Lakes Ports Association, the Lake Carriers' Association, along with the Canadian Chamber of Marine Commerce and the international environmental certification organization Green Marine.
Maritime industry users of the System also attended, including the ports of Buffalo, Chicago, Cleveland, Detroit, Duluth, Lorain, Milwaukee, Toledo, and Windsor.  Moreover, shipping lines that rely on System availability were onsite, including participation at the executive level by Gregg Ruhl, President and CEO of Algoma Central Corp. (St. Catharines, Ontario), and Mark Barker, President and CEO of Interlake Steamship Co. (Cleveland, Ohio), and other executives of leading North American shipowners such as Canada Steamship Lines (Montréal, Québec).  
Click below for the full Summary Report of the April 4, 2023 Collaborative Forum:
Last updated: Monday, June 5, 2023